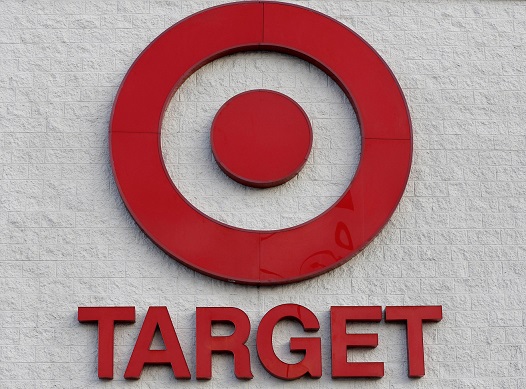 inXpection is primarily founded by former Target employees and is one of the only quality work service providers in the Target Supply Chain that has been approved and documented by Target Ethics and Guest Relations.
Since October 2019, Target launched a new FRM (Risk Frequency Model) and thus PSQA (Product Safety & Quality Assurance) is no longer directly involved in inspection activities in its supply chain; in the meantime, target's Business Partners and Vendors, and their factories take on more quality assurance responsibilities.
In addition to inspection, as new procedures such as TPR2.0 are introduced, vendors will need to be more involved in activities that take place in the field. But the problems that come with it also arise.
First, due to the fact that not all of the vendor employees involved are familiar with the Target business well, in actual work, the lack of understanding of Target products and Target workflow, the inefficiency communication with Target staff, and so on result the Target related business is not going well.
Second, the costs of travel, recruitment and training of staff for work that must be done on site at the factory's production site; Charge-Backs lead by violations of Target procedures and shipment delays; especially the extra cost that some vendor need to build a team even office in a remote location, etc. , will definately raise the work cost of vendor greatly.
Third, Ship Window delay due to unsmooth business is the last thing Target teams want to see.
Most importantly, failure to control the quality of Target products is bound to affect your product sales, which will eventually affect your company's reputation at Target.
You don't need to worry about any of the above issues here at in

X

pection
In our Target business team, all the employees are from Target, especially PSQA department. Over the past 10-20 years, we have close and good cooperation with Chinese and American teams of Target. Our proficiency in the Target business and experience on quality assurance of Target products can help you push forward your work quickly, improve the quality of your products, and reduce your cost in whole supplying progress.
We do all quality related jobs for you, including
QAFA Consulting & Factory Improvement

Pre-Production Meetings

(Tollgate, TPR, etc)

BOM

(Bill of Materials)

Review & Verification

Specification Review & Verification

Sample Review & Verification

Packaging Review and Verification

Production Validation & Follow-up

(Production Capability, Capacity, Production Plan, etc)

Pilot Run & First Unit Verification

Inspections

(Incoming of Key Components, DUPRO, FRI, etc)

Country of Sale

(COS)

Regulations Verification

Testing Coordination

Audit Services

and much so on
You only need to pay us limited servcie fee, and no worry about any of below
Taxes

House Rents

Wages

Employee Social Assurance

Employee Housing Accumulation Funds

Employee Safty Issues

Employee Recruitment & Management

Social Relations

Government Issues

and much so on
We have been supporting our clients to achieve success in various categories with our expertise. Fill out this form, save your time and budget from now.
Contact us now: Target@inxpection.com